Danville Region
Education & Workforce
Workforce Development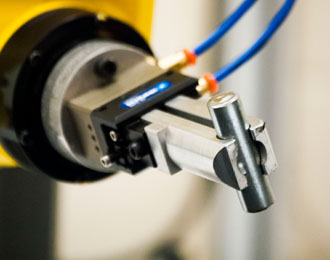 The Danville Community College Regional Center for Advanced Training and Technology (RCATT) is a 24,000 sf facility that provides workforce development training in factory automation and robotics. Programs include mechatronics, robotics, hydraulics, pneumatics, PLC programming, and electronics. This facility is a certified Fanuc Robotics Training Center. It features high bay spaces, classrooms, computer facilities, faculty office space; and a small auditorium.
RCATT offers programs in:
Polymers
Electronics
Industrial Maintenance (Mechatronics)
High-end Selective Laser Sintering (rapid prototyper extruder) – 3D Printing
Injection molding
Polymers Manufacturing Technology and Manufacturing Engineering Technology degree programs.
The RCATT facility is also home to the college's collection of Allen Bradley simulators and other training equipment featured in the Industrial Maintenance Technology program which can provide customized training for individual companies.
College & Universities
The Danville region is committed to quality comprehensive higher education and workforce programs and services to promote student success and to enhance business and community development. The region fulfills this mission by educating students from diverse backgrounds, cultures, and nations through technical, associates, and baccalaureate undergraduate and graduate programs. The region's institutions of higher learning prepare students to serve and lead as catalysts for positive change.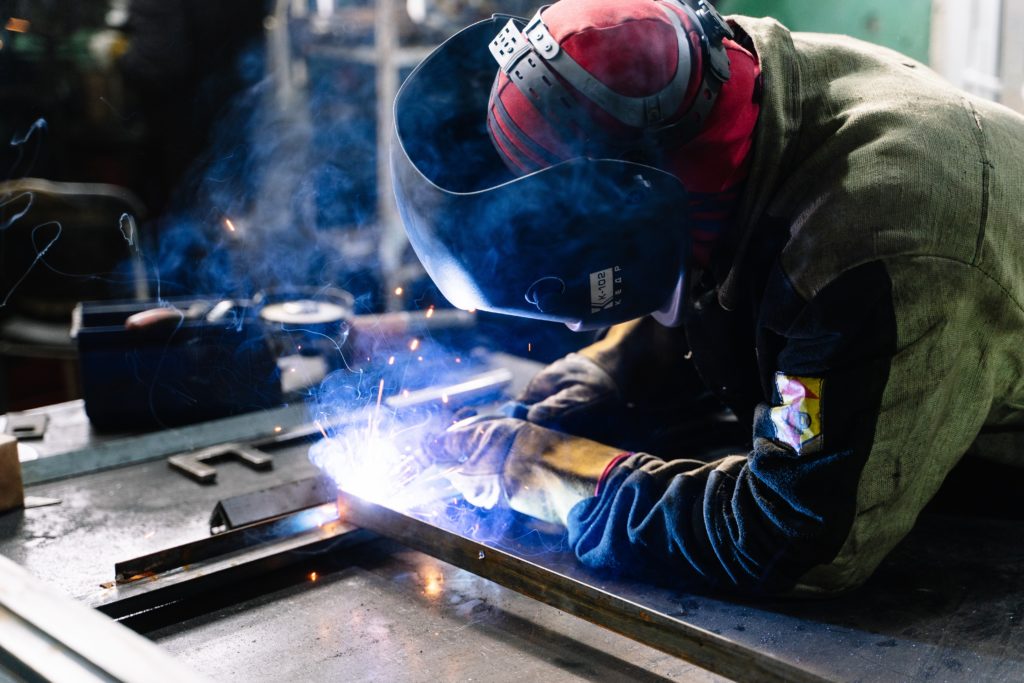 Gene Haas Center for Integrated
Machining & Technology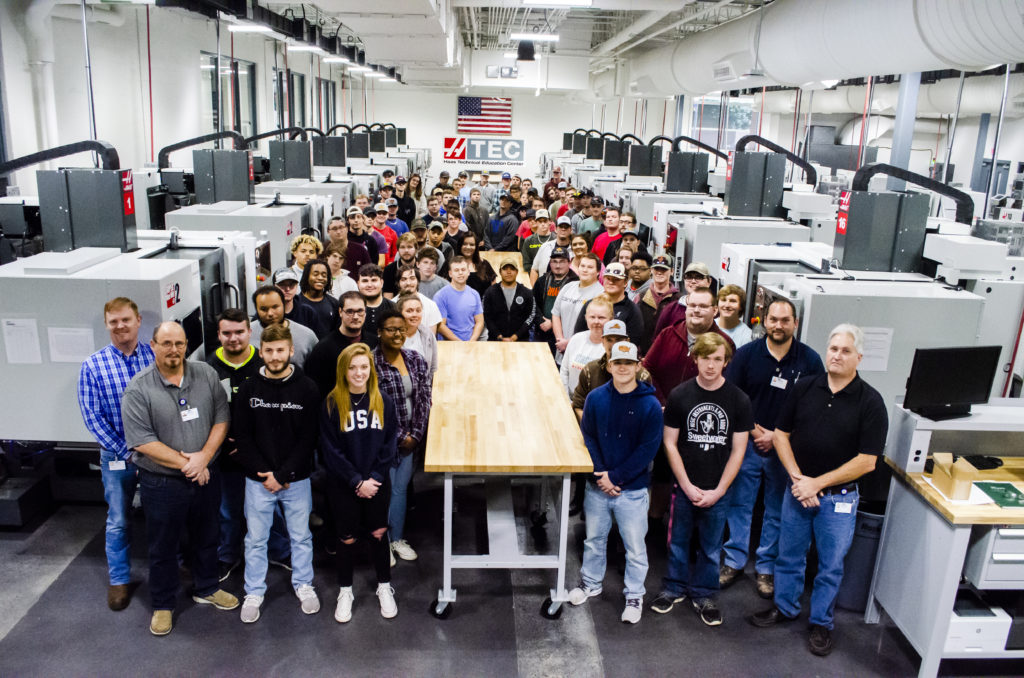 The Integrated Machining Technology Program at the Gene Haas Center combines leading edge CNC machining and metrology technology with high performance manufacturing skills. The program, which is a partnership between the Institute for Advanced Learning and Research and Danville Community College, is a new paradigm in the preparation of students for the demands of advanced manufacturing companies. The result of this collaboration is an industry relevant, breakthrough, nationally prominent model for workforce training in high precision metal working.